History of Our Congregation
Our congregation started in Luxembourg in the continent of Europe in 1872 by Anna Paula Bové with the help of Josepha Niederprum and Professor Nicolas Wies.
During those days many girls and women were coming to town seeking employment but many could not find it. This made them to end up into immoral behaviors. Due to this problem the founders, led by the Holy Spirit, started helping them spiritually and physically.
The congregation came to Malawi in 1959 at Namitete in the Archdiocese of Lilongwe. Our first apostolate in Malawi was caring for the sick.  In 1964 the first Malawians entered the congregation.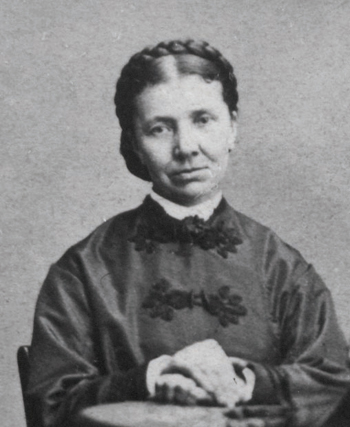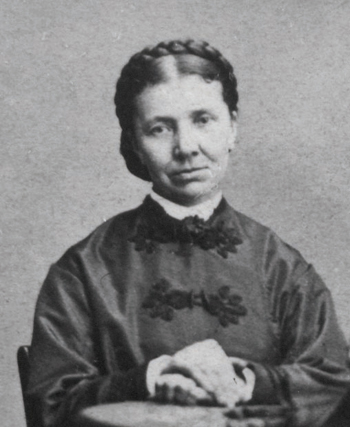 To be a Congregation that is dedicated to prayer and that is ready to serve people selflessly, following the example of Christ and carrying out its activities in a transparent way and sustainable manner.
Deepening relationship with God through persistence in prayer in order to provide the needy with quality health services, education, social services that involve pastoral work and women/ girl child empowerment and creation of good environment for spiritual nourishment and growth, at the same time promoting self-sustainability in our living and in all our projects.
OUR CHARISM
We give ourselves selflessly to the service in following Christ for the Glory of God and wellbeing of his people.  We are ready to serve people according to the needs of the time.
OUR SPIRITUALITY
Our congregation is one of the branches of Carmelite Order, following St. Theresa of Avila; therefore, we share with other Carmelites the same spirituality.
Prayer is the heart of our Congregation as Carmelite Sisters. We aim at having an intimate relationship with God in our prayer life. We are called to be in the presence of God always and ponder the word of God day and night.
(As the Prophet Elijah proclaimed "God is alive and I am in his presence always")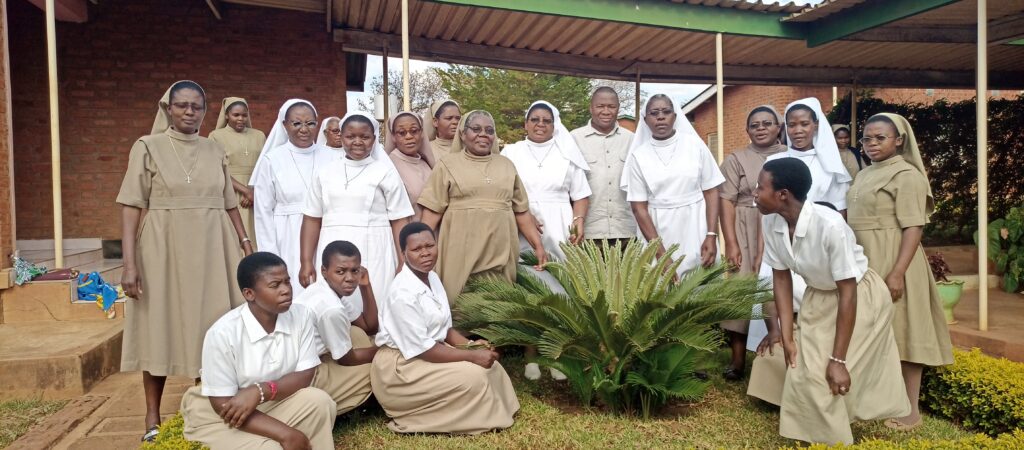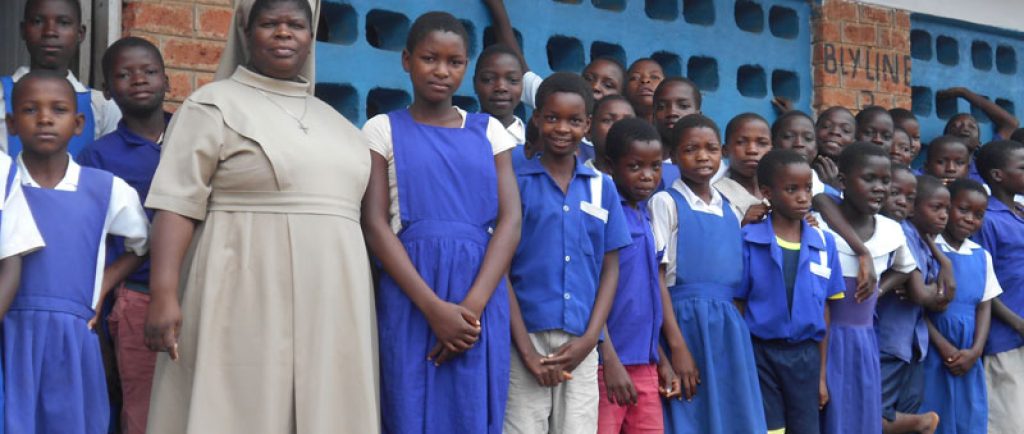 Carmelite Sisters of Malawi celebrated the new year of 2023 as a family at St Teressa Prayer house. The some day Sr […]
See all our Events