Bethany Guest House and Conference
Welcome to Bethany Guest House and Conference – Malawi.
We are located near Partners in Hope Hospital along M1 Road behind St Johns Primary School, Lilongwe campus (Msamba Catholic Parish). We also run Bethany Salima Cottage / St Joseph. Click below for the cottage.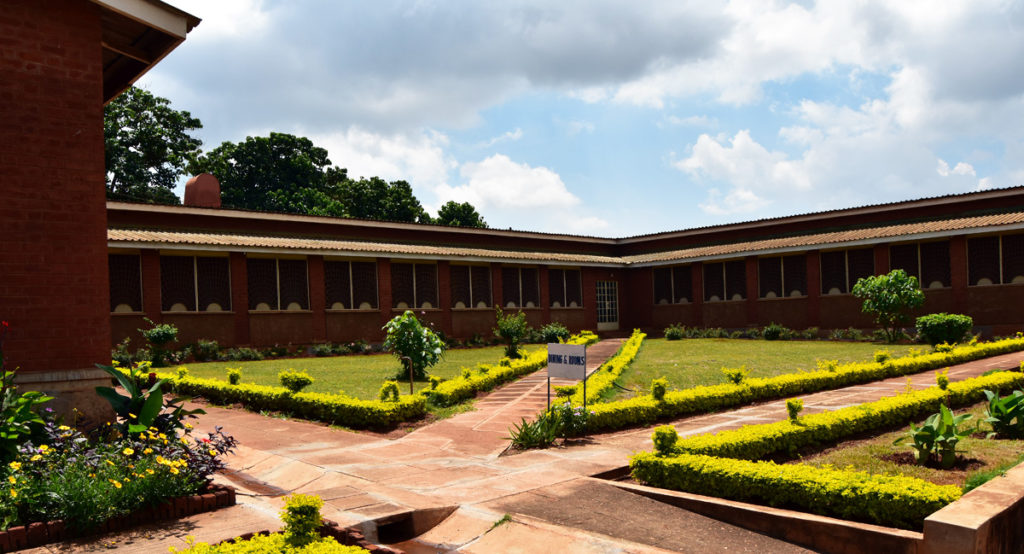 Bethany Lodge Lilongwe has well groomed and comfortable rooms. All rooms are self-contained and in a quiet environment. Rates include breakfast and Wi-Fi.
Accommodation rate:  15,000MK/30 dollars 
Couple occupancy rate: 23,000 MK/ 43 dollars
Bethany Lilongwe Conference
Well-designed and air-conditioned conference room with availability of suitable facilities necessary for conferences and meetings including audiovisual equipment, writing materials and projector. The conference room comfortably fits 50 people.
Conference room rate: 40,000MK per day / non inclusive rate
Meeting and conference room suitable for prayers, group meditation and studies. The conference room is free from noise and comfortably fits 30 people. It contains a study space, audiovisual equipment and free internet.
Conference price: 31,500MK non inclusive rates/per day
Bethany Lodge is set in vast, beautiful gardens suitable for group break-outs, individual work, prayer and meditation.
St Theresa Guest House also has a chapel.